If you want to bring in more revenue through art sales and teaching workshops, but marketing and event planning aren't your forte, I've got you covered. The Spring Into Action Bootcamp will help you create and market your upcoming sales event or workshop in just 14 days!
A live event is a great way to turn up the volume on exposure and sales.

Whether you've got something booked or are in the early stages of an event idea, I'll help you get your art show, seasonal studio sales event, or workshop series off the ground so you can sell it out, book those seats, and make your kids proud!
In this course, you'll learn how to market your upcoming event for sales and cultivate a loyal fanbase for future sales.

You'll also learn a repeatable process to:

Make a memorable impact with effective messaging and branding that elevates your artwork, workshop details and/or event focus with a great first impression.

Attract more customers, collectors, students and adoring fans by removing the obstacle of having a great show, event or workshop but no attendees or customers.

Increase your sales without sacrificing your authenticity and style.

Upgrade your tech skills: I'll help you create an event sales page for under $15, set up a basic email marketing campaign to engage your attendees, collectors, buyers, students, and fans. And make receiving payments before, during, and after your event as easy as pie.
You don't have to announce your event or workshop to crickets! Plan to get the word out NOW with step-by-step guidance, support, and a process you can repeat for all of your future art shows, live events, and workshops too.
Join the Waitlist to Find Out When This Course Re-Opens!
The Spring into Action Bootcamp Program Includes:
3 Facilitated Group Coaching Calls for thoughtful, experienced support to keep you moving forward.


Daily Action Steps & How-To's (that fit any busy business owner's schedule) to take the guesswork out of attracting customers and positioning your next art show, workshop, or event.
A Community of Doers and fellow students to help you refine your promotional plans in the forum.


Templates, Checklists & Tech Training* to help you market your upcoming event without wasting valuable time on research. We've identified the best tools to get news of your event out to the masses using your own voice and style (without costing you an arm and a leg).


*These resources and trainings can be used to market future art shows, events, and workshops too. Get it now and earn back your investment with the launch of your next event!

---
The Spring Into Action Bootcamp costs only $197 USD.
At the end of the Bootcamp you'll have art show RSVPs, workshop student sign-ups, and eager buyers ready to pay for what only you can offer. I recommend using this program to market one (1) art event or workshop series at a time. But you're welcome to apply this process to future happenings in your creative business, too.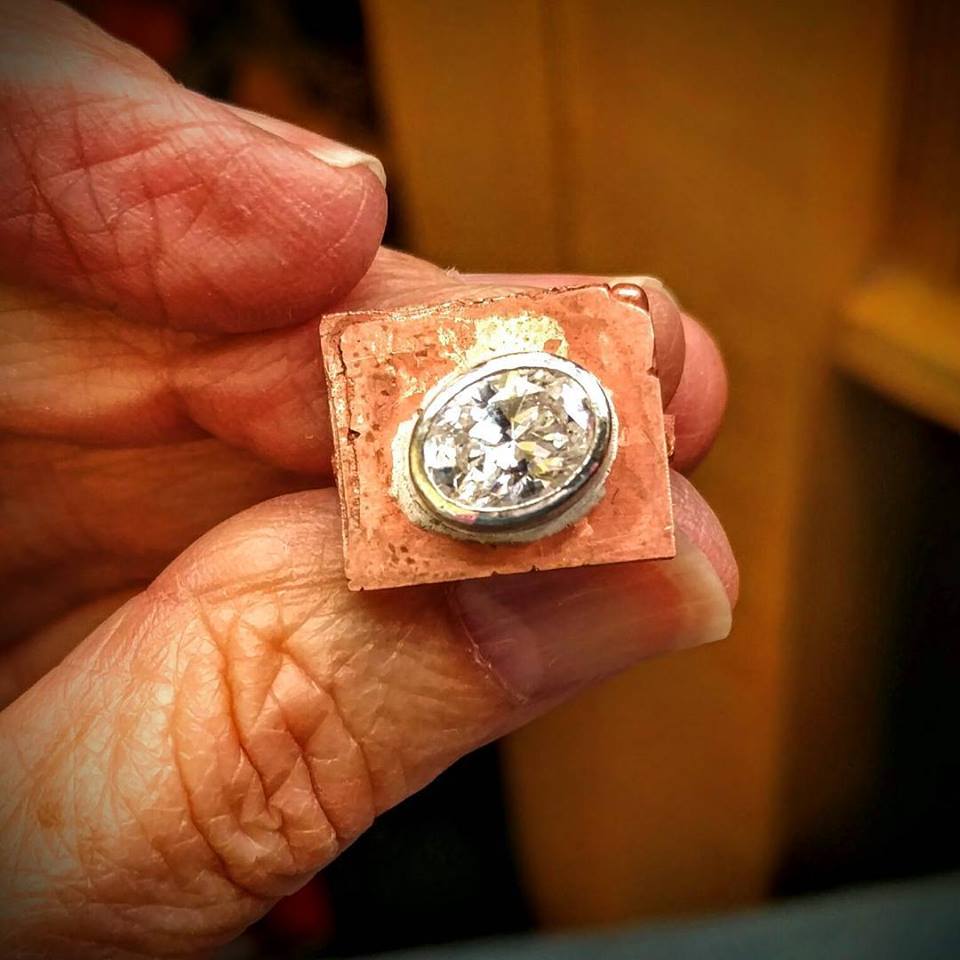 "The Spring into Action Bootcamp definitely helped me clarify my idea and move this "idea" to a real event! Without Spring into Action and Heather, I'd still be wishing I could make my idea real. Thanks for showing me how to turn my idea into positive action, and for including resources on marketing and CTA!" — Leigh Griffin www.araleighstudios.com

Join the Waitlist to Find Out When This Course Re-Opens!
Your Instructor
By the way, you're in good hands.
My goal is to help you turn your passions into purposeful, profitable opportunities—for yourself and those you serve (e.g. customers, collectors, readers, listeners, communities, and adoring fans).
As an adjunct college professor, founder of Essential Edge Live: Annual Planning Retreat for Artists, and author of the book Let Your Creativity Work for You, I get a kick out of empowering creative people with support that leads to action and abundance.
Welcome — It's nice to meet you!
This course is not open for enrollment.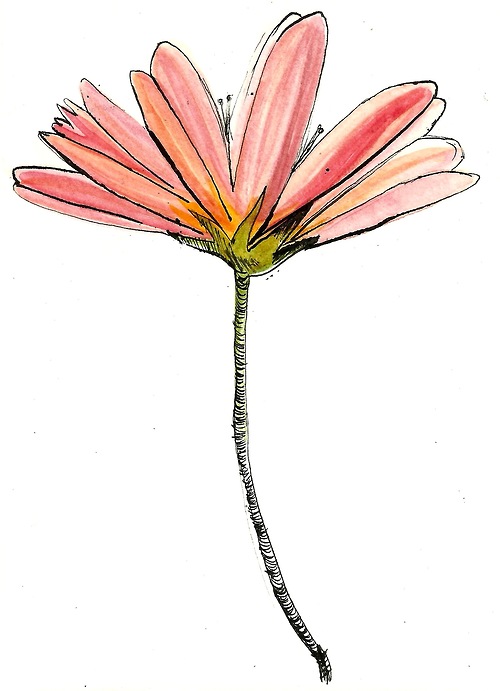 "Heather helped me figure out important steps, details, and pricing for the launch of my six-week program. I was prepared and did an awesome job. Now my workshop clients want even more of what I have to offer!" — Jessica Dalere
Join the Waitlist to Find Out When This Course Re-Opens!
Frequently Asked Questions
How much time should I expect to spend on this each day?
I get it. You've got other priorities and obligations happening while the program is in session. Although this is a bootcamp that asks a lot of you, it is designed to fit into a busy schedule. That said, you'll get the most out of it if you commit at least 30 to 45-minutes to your event inside the Bootcamp each day.
How long do I have access to the Spring Into Action trainings?
All downloadable materials are yours to keep. You'll have access to the program trainings and community forums for 30-days after Spring into Action ends.
What if I start the bootcamp and realize it's not for me?
We'd love to have you on board! Because of the fast paced nature of the bootcamp and the coaching support you'll find in the first few days, the program does not come with a money-back guarantee. If you're not ready to make significant progress on your Fall event now, this may not be the right time to join.
Will you be offering this program again?
I'm planning to offer this program again, but it may not include the hands-on coaching you'll receive now.
There's promotion, planning, and budget to consider but I'll help you make a big splash and increase your sales without overwhelm. Get marketing out of the way so you can spend time doing what you love and making art.
Break through procrastination and Spring Into Action!
(Your inventory isn't getting any younger!)